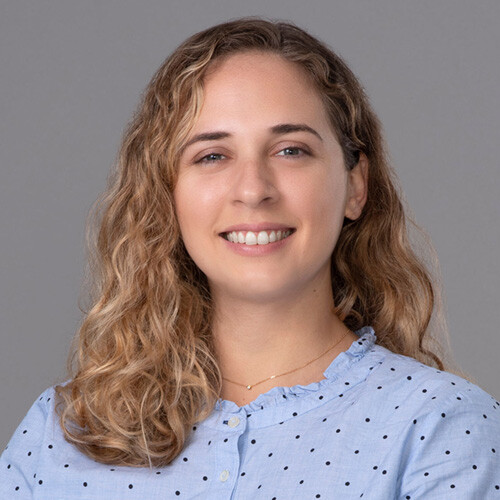 Maegan Ochoa
Director of Design
Maegan oversees company operations and leads the design department, developing and implementing creative strategies for Firmo. Her dynamic experience, academic accolades, and cultural capital enable her to focus on building connections with community stakeholders to identify and execute redevelopment projects.
A summa cum laude graduate from the University of Hawai'i, Certificate of Interior Design holder from Ringling College of Art + Design, and an urbanite of many metropolitan cities, Maegan brings with her tenured experience in the film industry and an understanding of the facilitation of diverse communities and cultures. These skills all capitalizing on her ability to lead, coordinate, and execute a project under an array of challenging circumstances and environments. (Language Proficiencies: French, English)
Find out how Firmo Construction can assist with your upcoming project.

Contact Us