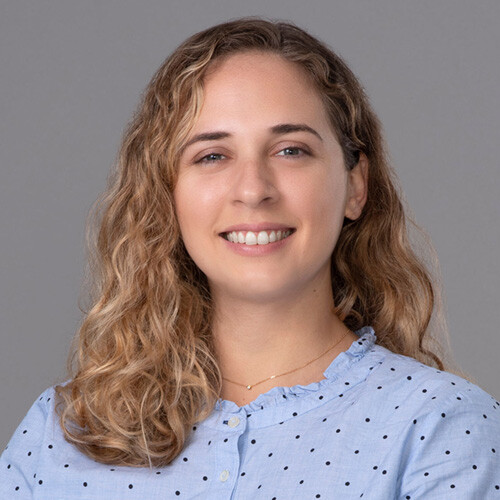 Maegan Ochoa
Executive Vice President
Maegan oversees and manages company operations as well as Firmo's strategic company visions and goals. With a proven ability to guide, coordinate, and execute under an array of challenging environments, timelines, and cultural contexts, her career spans more than a decade of varied experience in business leadership and management. Starting out working in design and interiors with the team, her 8 years of leadership at Firmo shifted her focus to company growth and development.
A collaborator with diverse professional capabilities, she provides leadership, vision, and direction for multiple facets of Firmo's growth, alongside our company President. Maegan's responsibilities include helping the company increase operating performance, developing short and long-term strategic plans, identifying innovative industry partnerships, and promoting a team-oriented, leadership culture. With a career foundation in the film industry, summa cum laude graduate in Cultural Anthropology, coupled with a lifetime commitment to volunteerism, Maegan expertly builds connections with community stakeholders to identify and execute project partnerships as the company continues to grow. (Language Proficiencies: French, English)
Find out how Firmo Construction can assist with your upcoming project.

Contact Us