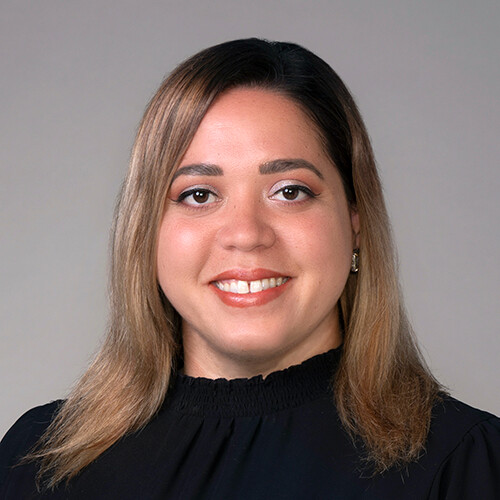 Sheyla Ladd
Human Resources Director
As an HR professional with more than 15 years of experience, Sheyla oversees and leads our Human Resources department, working to maximize the productivity of the organization by enhancing our workplace culture. Sheyla is skilled at handling all aspects of Human Resources from recruiting, training programs, and benefits, to employee relations, and ensuring compliance with regulations while assessing staffing needs. With a background of HR management in the healthcare and manufacturing sectors, she previously worked as the HR Director for two nursing homes where she lead the training, onboarding, and employee advocacy across multiple companies for hundreds of employees. She also worked as the HR Director for an independently owned and operated manufacturing and lumber company.
Currently enrolled at Florida International University and working towards HR Management degree, Sheyla continues to grow and develop her HR skills. (Language Proficiencies: English, Spanish)
Find out how Firmo Construction can assist with your upcoming project.

Contact Us