A Full-service, Collaborative Approach.
We approach every project with a collaborative and full-service mindset,
guiding Owner's with the construction process, financing, zoning, local government departments, and more. With a goal to lessen the frustration of construction for clients and provide peace of mind, our decades of experience and team of industry experts bring the most qualified services, personnel, and parties to each project.

Delivering Your Vision
Firmo Construction's mission is to deliver our client's vision by elevating each project to its fullest potential through innovative solutions. As a fully integrated design-build firm, with a Class A Certified General Contractor License, Firmo Construction offers engineering, architecture, and construction services for commercial projects of all sizes. Our committed team of professionals consist of respected industry leaders that foster collaborative relationships and offer a wide range of experience for projects in ground up construction, preconstruction, tenant improvements, hospitality and healthcare construction, and extensive remodeling.

Develop. Design. Build.
Our goal is to maximize project cost and efficiency guided by the latest design technology and building methods. We specialize in innovative and optimized approaches alongside a diverse set of services, from LEED Certified structures to virtual and augmented reality. Our team of experts offer guidance across all construction phases, from initial development to completion, to deliver a safe, quality structure that is built to last and inspire.
Clients We Work With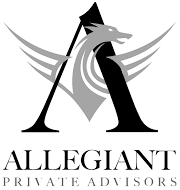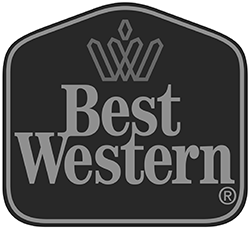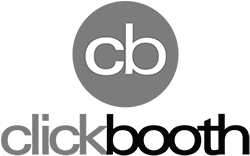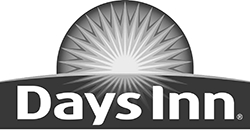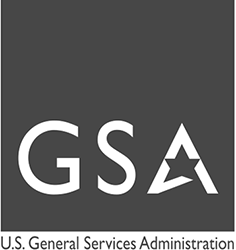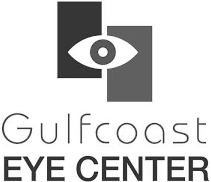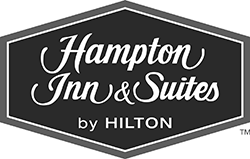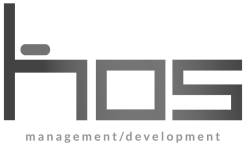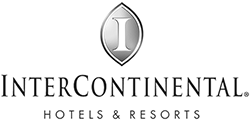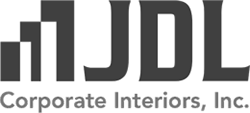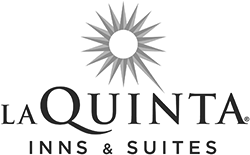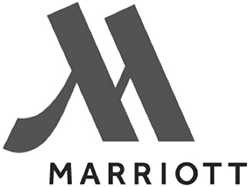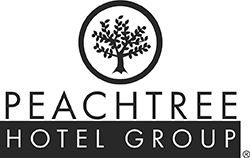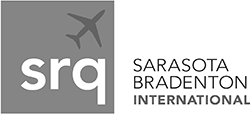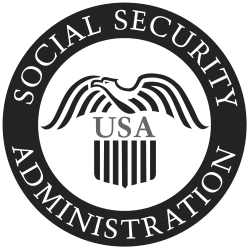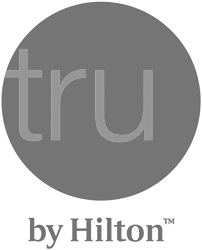 Find out how Firmo Construction can assist with your upcoming project.

Contact Us