A Sustainable Build for a Sustainable Future.
As a member of the US Green Building Council since 2007,
Firmo built the first LEED CS Silver office building in Sarasota, Florida, and the first LEED certified Hampton Inn and Suites hotel in the world. With LEED Accredited Professionals on staff, we are pleased to offer our expertise in sustainable building methods and design for Owners looking to maximize energy efficiency over the life-cycle of their future space.
Case Study: Hampton Inn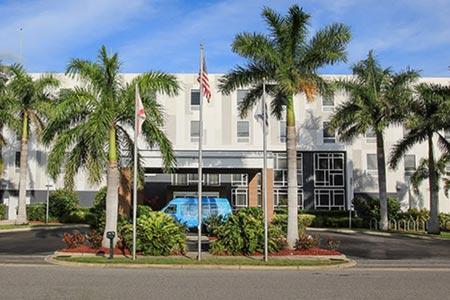 Case Study: Solar Parking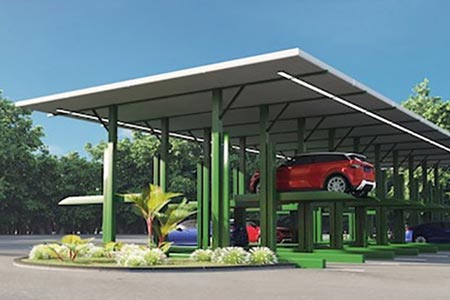 Case Study: Green Homes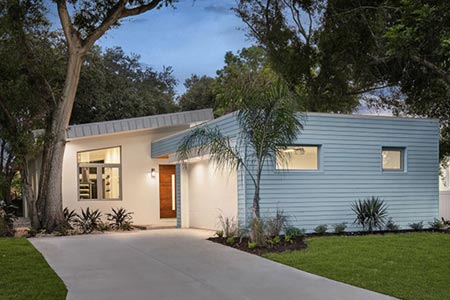 Building for Green Tenant Improvements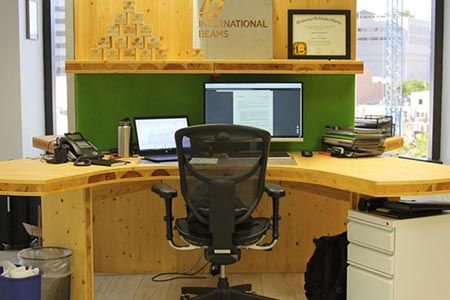 Sustainability in the Healthcare Sector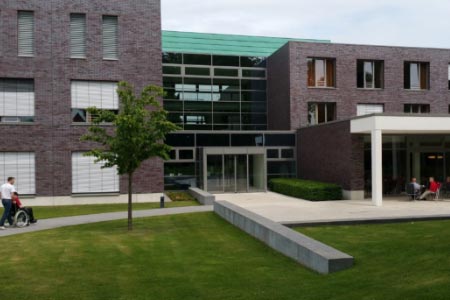 Sustainable Products and Technology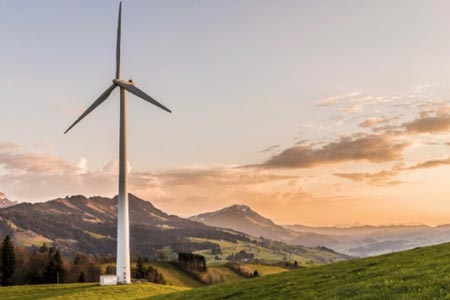 Read More About Our Sustainable Initiatives
Find out how Firmo Construction can assist with your upcoming project.

Contact Us