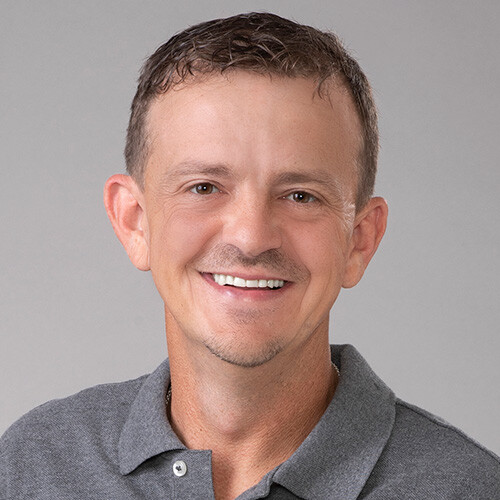 Ryan Williams
Superintendent
With more than 20 years of construction experience in the southeast, Ryan Williams brings a wealth of large-scale, on-site leadership and management expertise. With extensive capabilities ranging from construction management and commercial maintenance, Ryan brings these skills and abilities to successfully deliver each project while supporting our Superintendents and Project Managers.
His work has spanned multiple sectors including retail, residential, restaurant, and hospitality, managing projects like the $10 million renovation of Tyrone Square Mall in St. Pete, and a 50 location Starbucks franchise renovation across Florida. Overseeing and managing job site safety, quality, subcontractors, as well as project scheduling on our sites, Ryan develops and fosters a rapport with not only our construction team and subcontractors, but also maintains a communicative relationship with clients to ensure their vision is delivered on time and on budget.
Find out how Firmo Construction can assist with your upcoming project.

Contact Us